Join us for the 2024 Goodwill Inspiration Awards
Friday, May 10, 2024
at the Chase Center on the Riverfront
815 Justison St, Wilmington, DE 19801
Hope. Opportunity. A second chance. These are some of the feelings inspired within people who became involved with Goodwill.
For many Goodwill is the first yes after so many others said no. We are at first a friend, and then we become a family, together working toward the common goal of securing a path to self-sufficiency through the Power of Work!
Our Awards
Graduate of the Year Award
Awarded to a client who is an excellent example of how Goodwill training programs can lead to successful employment. This person has excelled in learning the skills necessary for the competitive employment. The Goodwill Graduate of the Year must have successfully completed one or more training programs, have overcome multiple one or more barriers to employment and been in competitive employment for more than six months.
Arline Docherty Team Member of the Year Award
Recognizes an individual who exceeds the minimum requirements of a Goodwill team member by assisting Goodwill in achieving it's mission. This person has gone beyond the "call of duty" in showing "goodwill" to individuals who are disabled and disadvantaged to finding employment.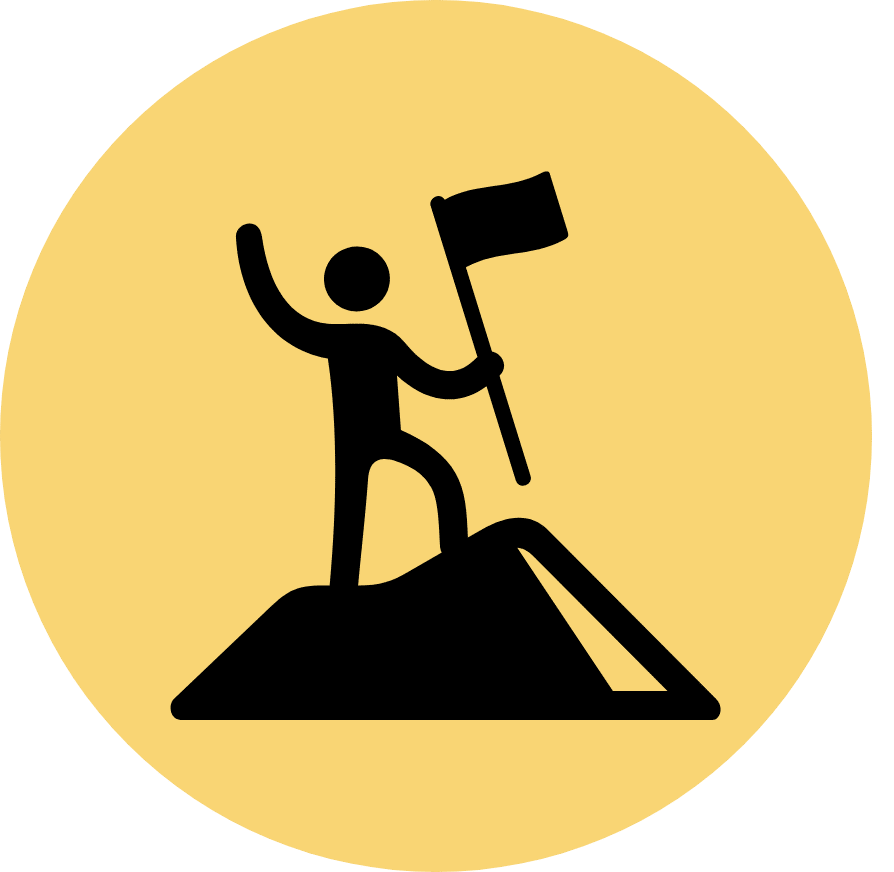 Senator William V. Roth, Jr, Achievement Award
The award named in honor of Senator William V. Roth, Jr., who was a pioneer in advancing the rights of people with barriers, advocating the Americans with Disabilities Act in 1990, is given to an employee who has demonstrated that integrated employment promotes self-esteem and good job performance. This employee has learned the skills necessary for success in the workplace, has consistently demonstrated appropriate work behaviors, has become dependable through good attendance and work production, and over time, has developed a positive work ethic and increased self esteem.
Community Partner of the Year Award
Awarded annually to a business or organization that has shown commitment and support to Goodwill's mission.
Business Partner of the Year Award
Awarded to a company that not only contracts Goodwill Services, but has also shown commitment and support to Goodwill's mission.