JOB RESOURCE CENTERS
To Improve Quality of Life Through the Power of Work!
WHAT ARE JOB RESOURCE CENTERS?
Goodwill operates four community-focused Job Resource Centers in the Delaware and Delaware County region. Each center is equipped with state-of-the art computers and copiers and high-quality wifi. Our centers also host job fairs, offer employment skills training, and provide computer workshops.
Visitors to these centers can get personalized assistance in writing or editing a resume, creating an email account, navigating the internet for job searches, and taking assessments for job applications. We also track your progress and experience with the centers to ensure we are constantly improving and giving our visitors the best possible outcomes.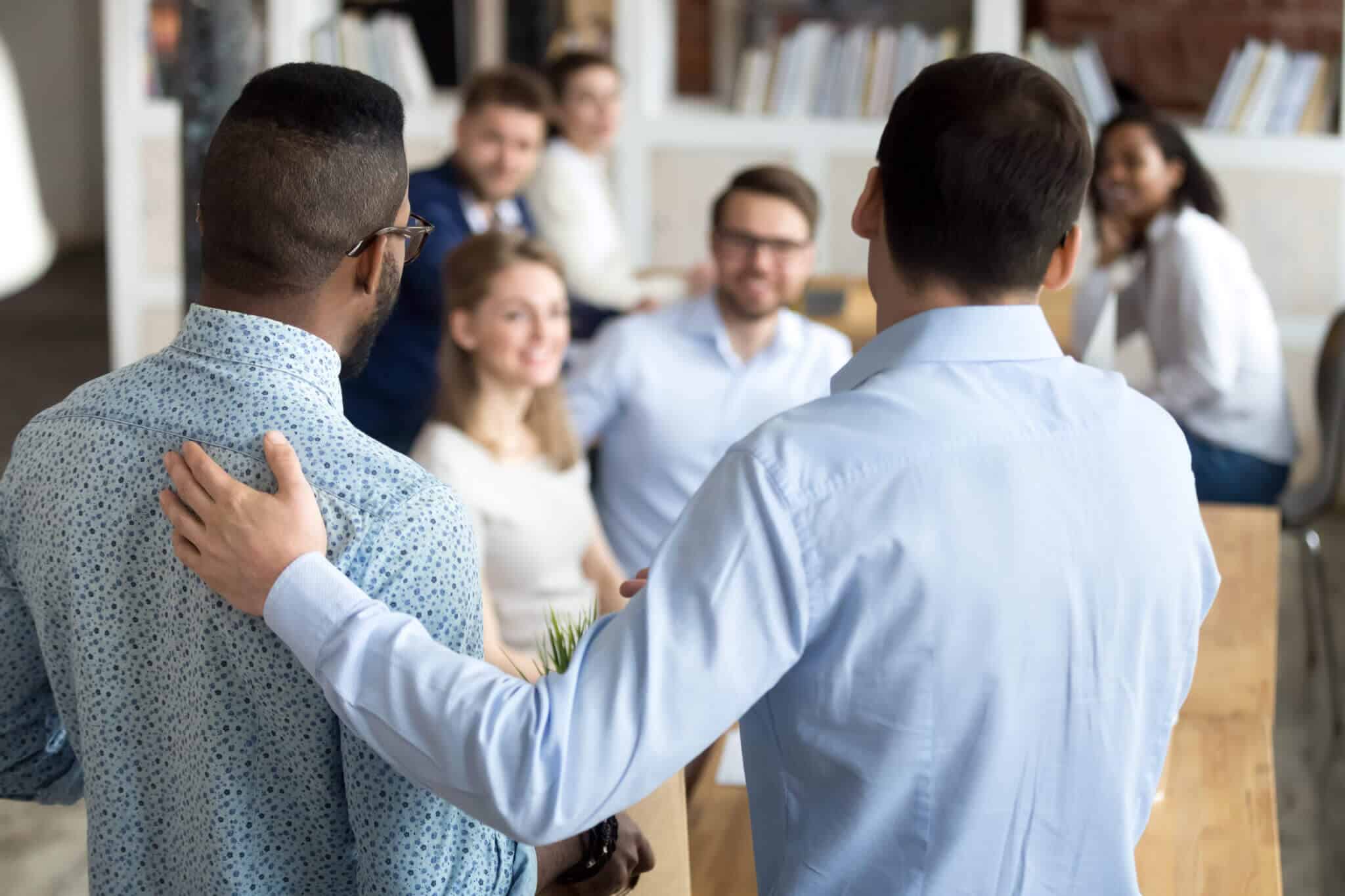 ABOUT THE PROCESS
Throughout your experience with our job resource centers, you will be supported and empowered and receive personalized reports on outcomes and progress. Here is a step by step guide as to how your journey might look:
Apply to and enroll in the center closest to you.
Go through occupational training and skill development.
Complete the workforce preparation program.
Secure an employment opportunity.
Received a report of your tracked outcomes.
LOCATIONS
NEVER MISS A CHANCE TO MAKE A DIFFERENCE
Stay up to-date on our mission services, in-store specials, one-of-a-find treasures on ShopGoodwill, volunteer opportunities and more!