WORK A DAY, EARN A PAY
Work A Day, Earn A Pay (WADEAP) is a collaboration between Goodwill and the Delaware Department of Transportation in support of the Governor's #KeepDELitterFree initiative. This is an opportunity for those who have faced employment barriers to access well-paid work, which also has broader benefits for the state. The only requirement for this work is that candidates are ready, willing, and able to work for their pay!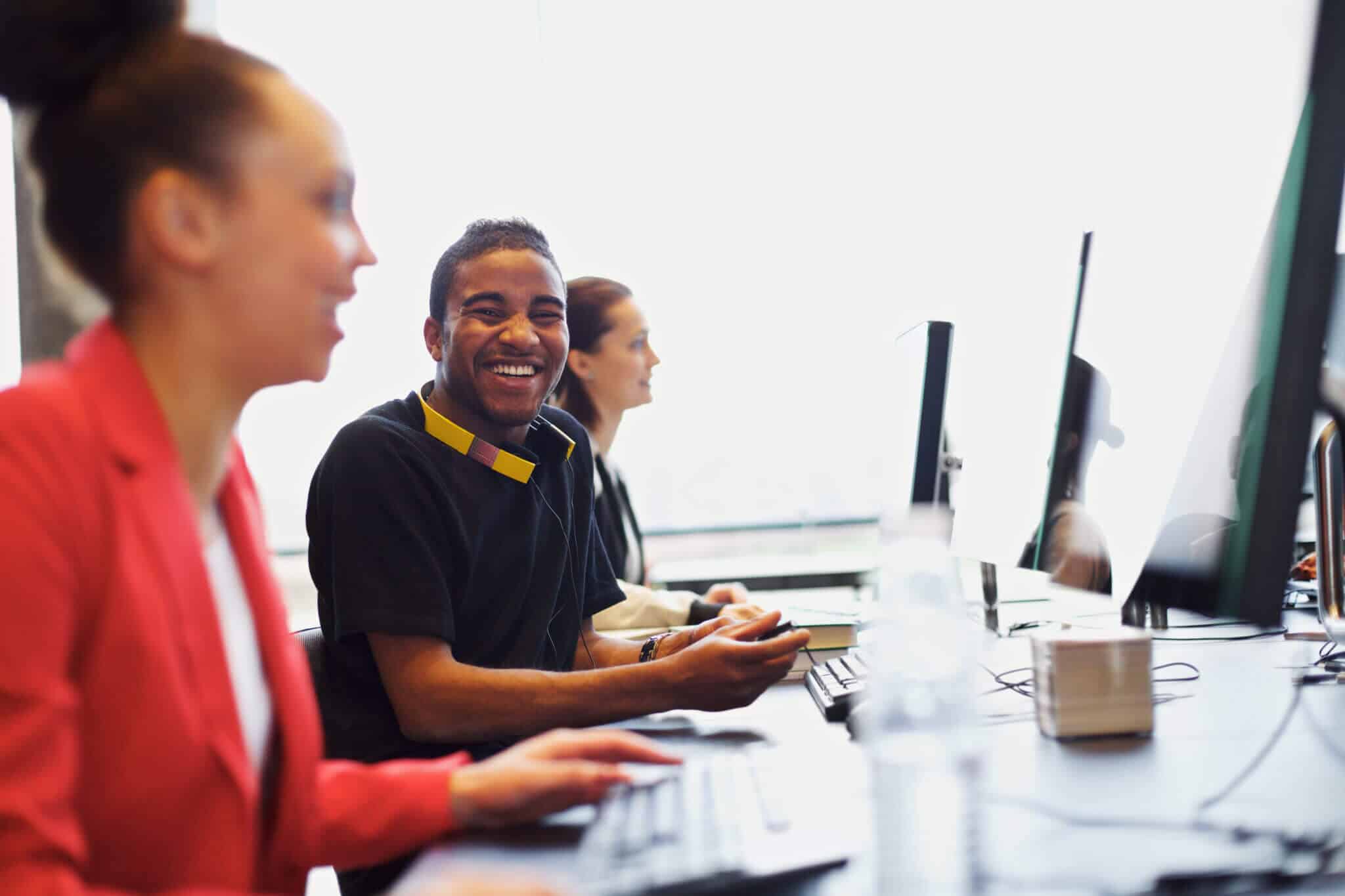 EMPLOYMENT SUPPORTS
Goodwill offers a FREE Comprehensive Case Management program to men and women 18 years or older who meet required income guidelines. Participants will work one-on-one with a Family Resource Coordinator who will help guide and assist you in the following areas: Employment, Education, Transportation, Financial Literacy.
CAREER CONNECTION
Goodwill wants to help you get hired! Sign up for our free, comprehensive career platform and get help with everything from resume polishing to interview prep.
Practice answering interviewing questions and video yourself to perfect your pitch.

Build a resume and cover letter tailored to your strengths and career goals.
Learn follow-up and negotiation techniques with our powerful Interview Workshop.
Leverage your network, utilize social media, and research companies to get in the door.
Get tips on how to draft a reference sheet and thank you letter.
Take career assessments to match you to your dream job.
JOB RESOURCE CENTER
Goodwill operates four community-focused Job Resource Centers in the Delaware and Delaware County region. Each center is equipped with state-of-the art computers and copiers and high-quality wifi. Our centers also host job fairs, offer employment skills training, and provide computer workshops.
ANY QUESTIONS?
Still not sure what you need? Reach out and we will be happy to help!
NEVER MISS A CHANCE TO MAKE A DIFFERENCE
Stay up to-date on our mission services, in-store specials, one-of-a-find treasures on ShopGoodwill, volunteer opportunities and more!